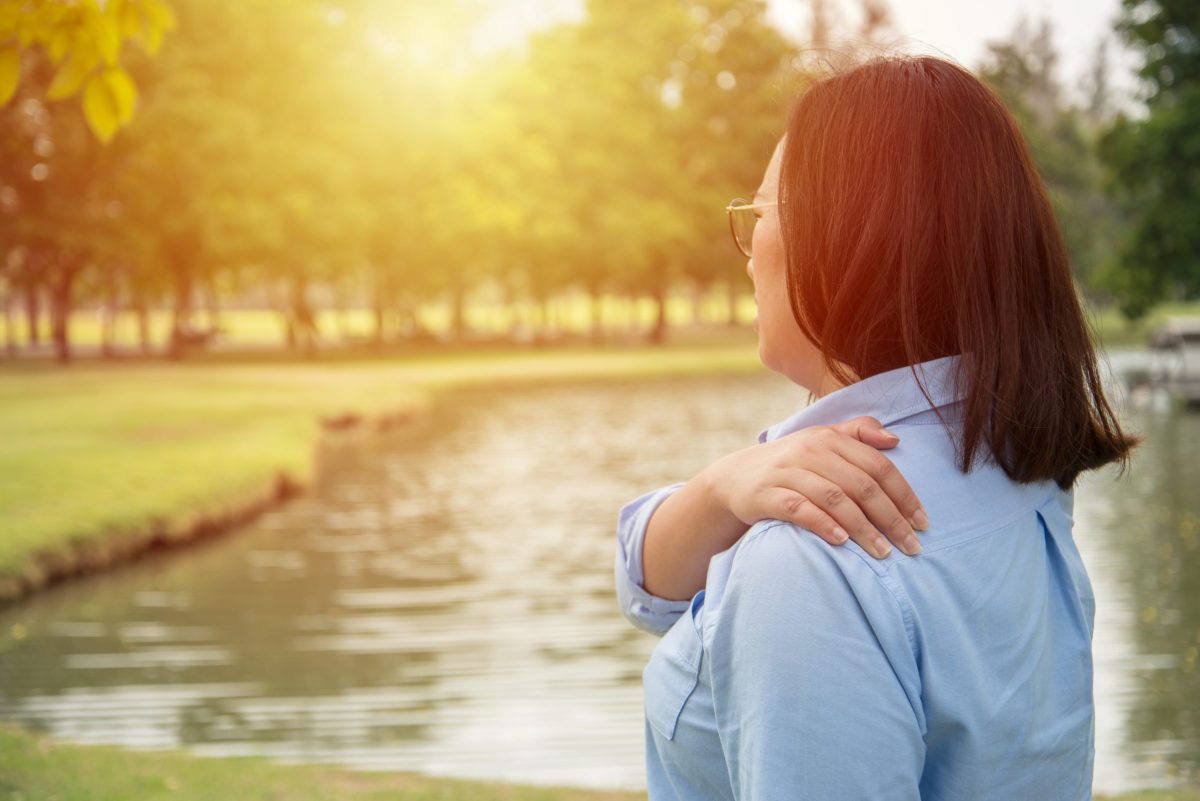 If you live with arthritis, tendinitis, bursitis, or chronic pain, the joint pain and stiffness can make even daily activities challenging. It is even more frustrating when the treatments used to alleviate the pain do not work.
When remedies like icing, heat, and physical therapy do not help reduce your pain, your orthopedic specialist may recommend cortisone injections. You are likely to have many questions beginning with "how long does a cortisone shot take to work?"— and wonder if the shots will delay an inevitable joint replacement surgery.
At EmergeOrtho—Triangle Region, we understand these concerns and are here to provide advanced treatments that help you Emerge Stronger, Healthier, and Better. We always begin with a conservative approach, recommending the least invasive treatments possible, including cortisone injections. And while many people find relief with the shots, our team of board-certified orthopedists is equipped to perform advanced surgical procedures if necessary that reduce your pain and get you back to doing what you love.
The Basics of Cortisone Injections
Before we can answer "how long does a cortisone shot take to work?," we need to look at how the treatment works.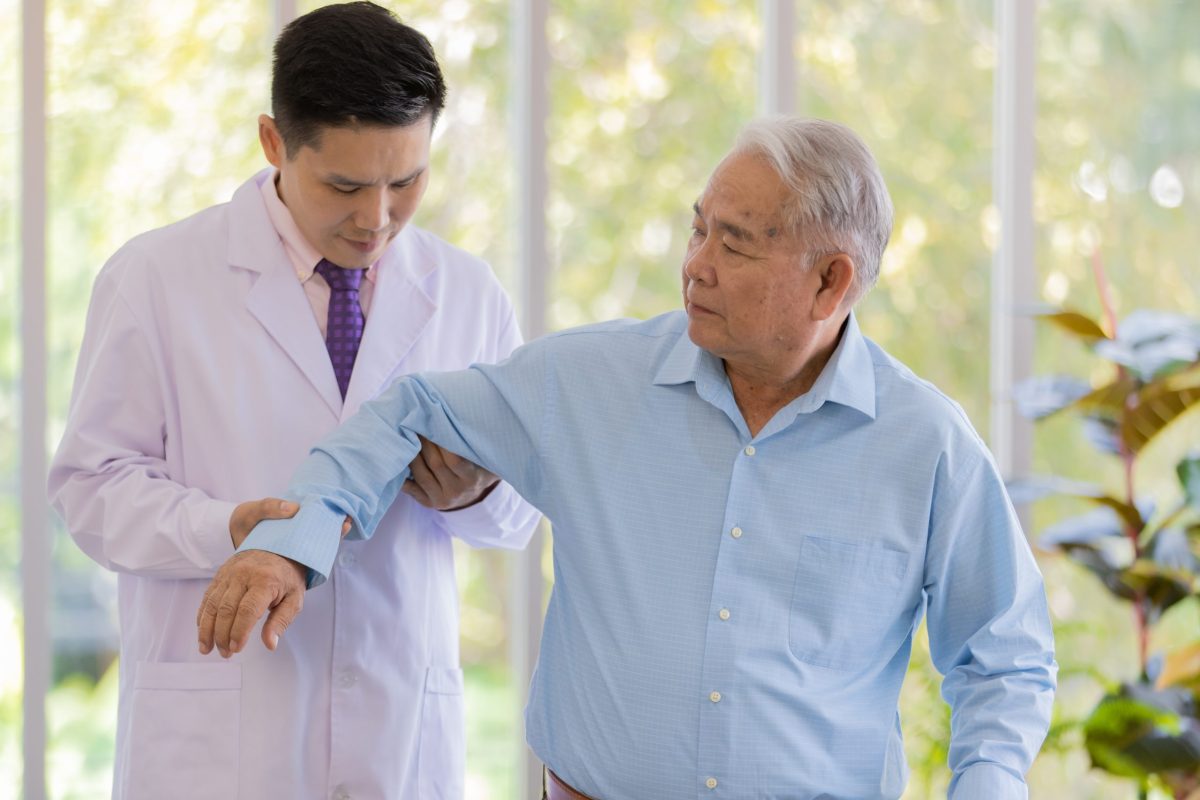 Cortisone injections, also known as steroids or corticosteroids, use a medication that mimics cortisol, a naturally occurring anti-inflammatory hormone. Injecting a synthetic version directly into the affected joint can reduce the pain-causing inflammation, at least temporarily. The treatment is most commonly used in the hip, knee, spine, shoulder, elbow, and wrist joints, but it can be injected into smaller joints as well.
Cortisone reduces inflammation by stopping collagen production in the affected joint or tendon. Slowing collagen production also helps calm the nerves contributing to pain. However, the very thing that makes cortisone effective—reduced collagen production— also means that repeated cortisone injections can do more harm than good to joints.
Researchers have found that high concentrations of cortisone delivered too frequently (meaning less than three to six months between injections) can ultimately contribute to weakened tendons and damage to the cartilage in the joints. While this is often less of a concern in older individuals who already have joint damage, cortisone injections are often at the bottom of the treatment option list for young patients.
So, while cortisone injections can be an effective treatment for some conditions, like arthritis flare-ups, they are not typically recommended for a maintenance treatment over a long period. In fact, for those with severe joint damage or rapidly deteriorating joints, cortisone shots only provide temporary pain relief and are not a substitute for joint replacement surgery.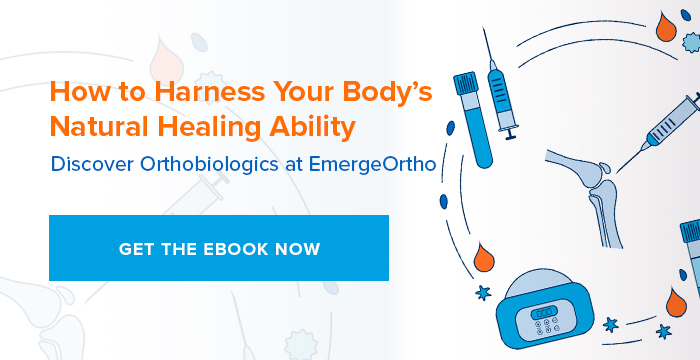 How Long Does a Cortisone Shot Take to Work?
If you and your doctor decide to try cortisone injections to reduce your discomfort, the results are temporary and the medicine takes time to take effect.
Typically, cortisone injections include a mix of the steroid medication to provide long-lasting pain relief, as well as a local anesthetic to provide immediate relief. Your doctor may also use a topical anesthetic to numb the injection site. The medication is injected with a needle directly into the affected area, and you will likely feel some pressure.
After the injection, your pain and discomfort may increase for up to 48 hours. Afterward, the pain will start to diminish, with most patients seeing the full effect of the treatment within a week.
When Surgery is the Best Option
Orthopedic surgeons often prescribe cortisone shots to delay surgery. For many people, the treatment reduces pain enough to avoid surgery for several months—or even years.
However, some patients do not respond to pain relief shots. In addition, the treatment is not recommended for everyone; people with diabetes, for example, need to take care when receiving the shots because they can temporarily raise blood sugar.
Because cortisone injections are not a long-term treatment option, your orthopedic specialist will likely recommend surgery if:
You have received cortisone injections 3-4 times in a year, and your condition has not improved.

The cortisone injections have not made a measurable difference in your pain.

Other non-surgical options, including

pain medication

, lifestyle changes (such as

losing weight)

, and

physical therapy

are not helping.

Your joints are deformed or you have a limited range of motion.

Your pain is unmanageable and is interfering with your

quality of life

.
Joint Replacement at EmergeOrtho
The team of board-certified orthopedic specialists at EmergeOrtho—Triangle Region are committed to the least invasive, non-surgical treatments possible, including cortisone injections when appropriate. However, if your joint pain is not responding to conservative treatment, you can also count on state-of-the-art surgical options, including joint replacement surgery.
If you have severe joint pain, whether due to an injury, arthritis, or another condition, do not wait to get treatment. Self-schedule an appointment at EmergeOrtho today to discuss your options for eliminating pain and restoring joint function. Or, call us any time at (919) 220-5255.