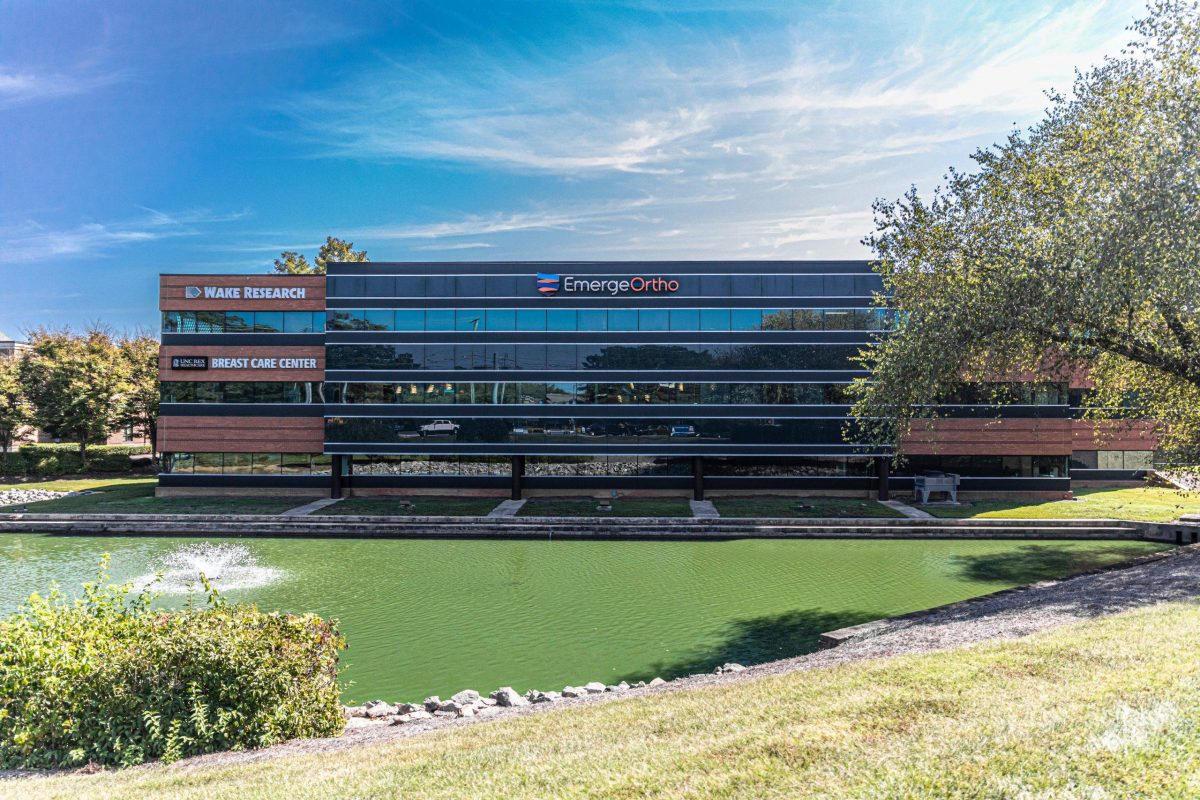 We rely on the healthy function of our backs for more than just bending. Conditions affecting the back, neck, and spine can impact the way we walk, run, and perform even the most mundane tasks—even simply sitting at a computer! When you experience pain, numbness, weakness, or mobility problems, these may be indications of a spinal disorder. A skilled orthopedic back specialist can help determine an accurate diagnosis and develop a personalized treatment plan.
The EmergeOrtho—Triangle Region Spine Center is the trusted choice for expert, multidisciplinary back, neck, and spine treatment. We focus on patient-centered care, offering the latest approaches in conservative and surgical techniques to alleviate neck, back, and spine pain and discomfort.
Seven Indications It Is Time to See an
Orthopedic Back Specialist
A board-certified, fellowship-trained orthopedic spine specialist understands the complexities involved with the anatomy of the spine (nerves, muscle, vertebrae, etc.). Spine specialists are also skilled and practiced in utilizing a variety of imaging tests (X-rays, MRI, and CT scans), performing examinations, and going over symptoms to identify the presence of a spinal disorder.
People with a neck, back, and spine condition may exhibit the following symptoms:
Pain in the back and/or neck

Sensation of weakness or numbness in the hand, arm, leg, or foot

Balance problems, in coordination, dropping things or difficulty with fine motor tasks (buttoning buttons, picking up coins)

Cramping and pain after standing or sitting for long periods of time

Pain that worsens when bending or lifting

Pain that radiates from the back to the buttocks or down the legs

Pain (varying from moderate to severe) that lasts for weeks at a time (pain that lasts longer than 12 weeks is considered chronic pain)
If symptoms such as fever, chills, unexpected weight loss, or lack of bladder/bowel control occur (with or without additional symptoms listed above), it is critical to seek professional medical attention, as these could be signs of a serious health condition.