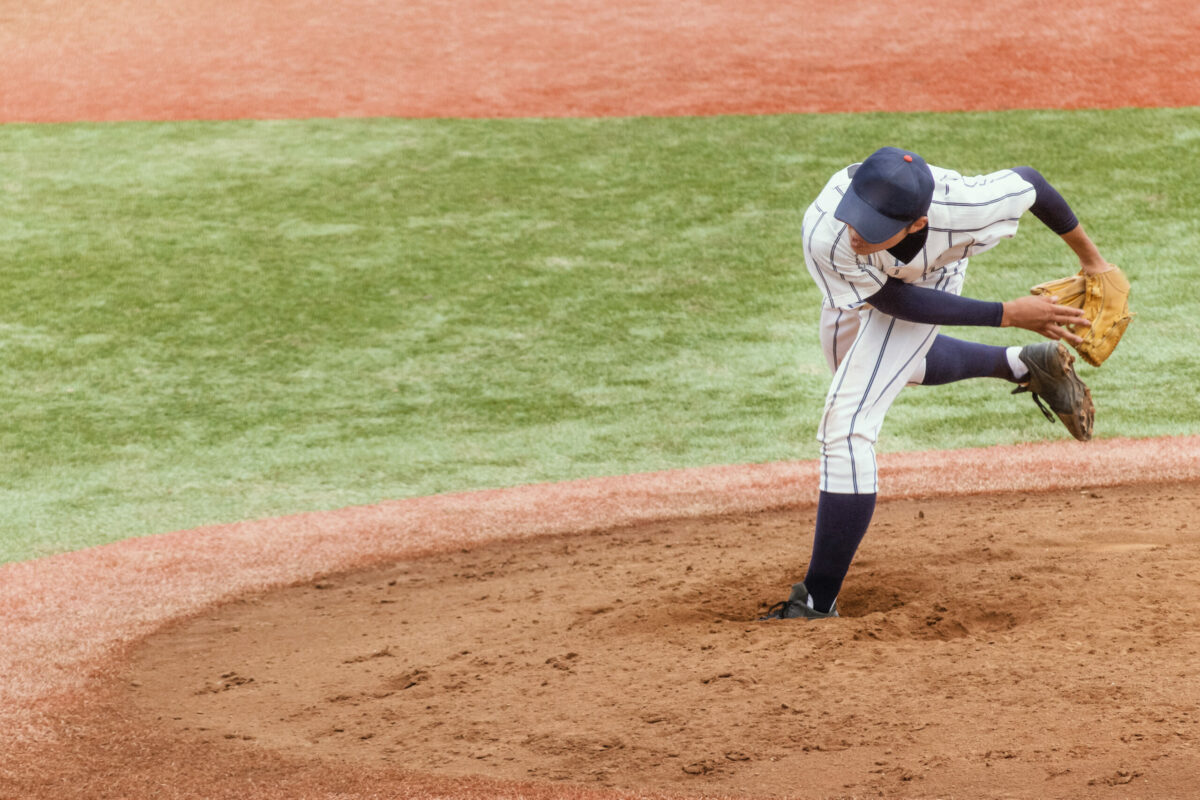 Tommy John Elbow, Symptoms, and Treatment Options
If you play baseball, softball, or any other overhead-throwing sport, you probably have heard of the infamous Tommy John injury. Although damaging and potentially debilitating, a Tommy John injury is preventable with a few simple strategies. Even if you experience this injury, it can likely be treated without surgery.
The sports medicine specialists at EmergeOrtho—Triangle Region have extensive experience diagnosing and treating Tommy John injuries. Many of our doctors are fellowship-trained, enabling them to provide advanced conservative and surgical treatment methods. Our Sports Medicine and Elbow and Arm Teams work to make sure each patient receives personalized, comprehensive orthopedic care so they can Emerge Stronger. Healthier. Better.
Pitcher Tommy John Set the Precedent for Innovative Treatment of UCL Injuries
A Tommy John injury, or Tommy John elbow, is another name for an ulnar collateral ligament (UCL) injury at the elbow. The UCL is a thick ligament that runs on the inside of the elbow from the humerus (upper arm bone) to the ulna (one of the two bones in the forearm). It has two important jobs: to hold the elbow joint together and to prevent dislocation.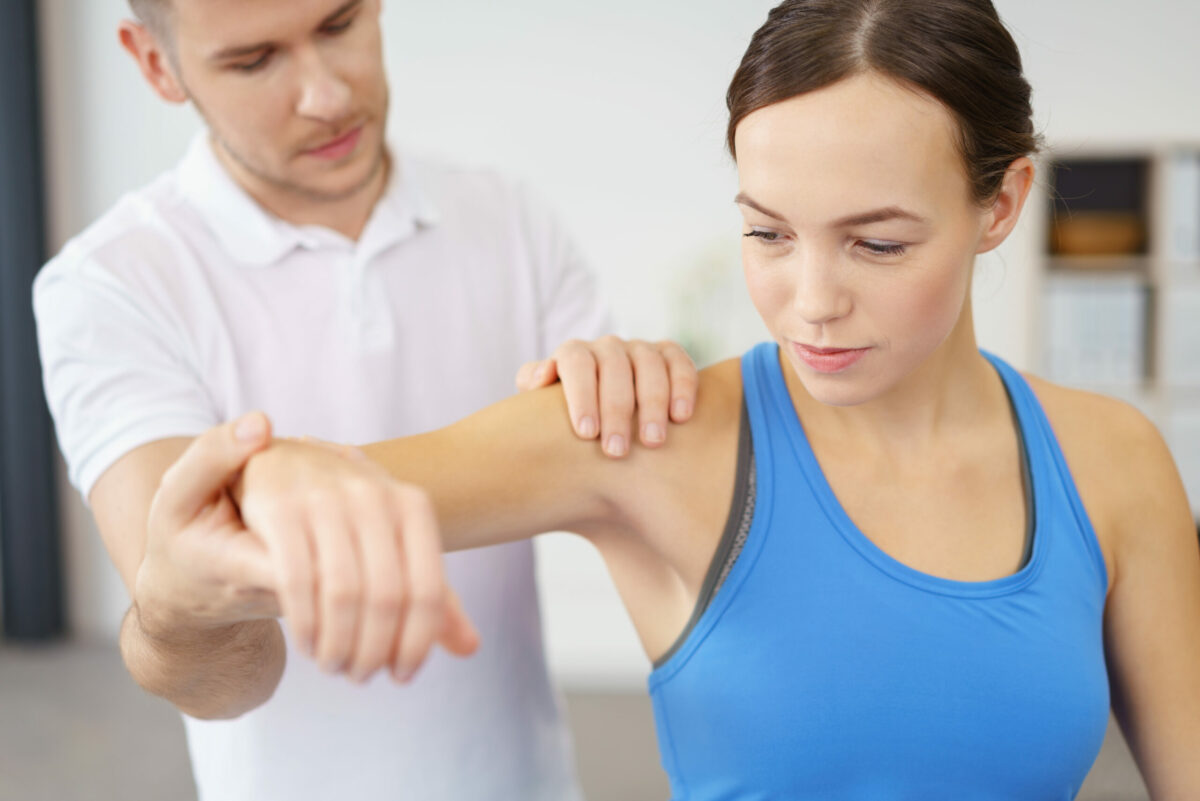 Every time an athlete performs an overhead throwing motion, the UCL ligament is put under stress to stabilize the elbow. This is partially why it is the most commonly damaged ligament in overhead-throwing athletes—and how it got its name.
Tommy John is a former Major League Baseball (MLB) pitcher who was the first athlete to have successfully received UCL reconstruction surgery in 1974. Before this, a UCL injury usually meant the end of a professional baseball career.
Although a Tommy John injury can occur in any athlete who participates in overhead throwing, it is most commonly seen in baseball pitchers. Tommy John injuries can occur because of a sudden accident, but they are most often caused by the repetitive motion of overhead throwing.
Tommy John injury symptoms include:
Inner elbow pain

Pain with overhead throwing motions

Decreased throwing velocity

Fatigue when pitching

Numbness and tingling in the elbow, forearm, and/or hand
Tommy John Injury Treatment
Treatment for Tommy John elbow depends on the individual. Most sports medicine and orthopedic specialists will begin with nonsurgical treatments before proceeding to surgery.
Nonsurgical Treatments
Unless the UCL injury is severe, Tommy John injuries will likely heal with the use of conservative treatment methods:
Rest

Icing

Bracing

Anti-inflammatory medication

Structured

physical therapy

Throwing technique modification

Platelet-rich plasma (PRP) injection
What Causes Tommy John Surgery
, and Can it Be Avoided?
A Tommy John injury can range from mild to severe, from a stretched, inflamed ligament to a complete tear.
Since most ligament tears cannot be stitched back together, they need to be reconstructed. During the Tommy John surgical process, the torn UCL ligament is replaced with a tissue graft (often harvested from another tendon within your body).
The Tommy John surgery method your surgeon will perform depends on a variety of patient-specific factors, such as the size/severity of the tear and the patient's medical history.
Tommy John Surgery Recovery
The recovery process is tailored to each patient, but it typically involves three steps:
Immediately after surgery, the elbow will be secured with a brace at a 60- to 90-degree angle. If the patient feels well enough, physical therapy can begin within days.

One week after surgery, the patient can begin to move the elbow joint. An arm sling or hinged elbow brace may be recommended at this point, which can be locked into different angles when not in use. Structured physical therapy will continue.

In usual cases, the elbow will be able to fully extend and a brace will no longer be needed by the end of the first six weeks.

Tommy John surgery recovery time

in active or professional athletes typically takes longer, lasting between nine and 12 months before a return to competitive baseball.
Tommy John Injury Prevention
Since most Tommy John injuries occur due to overuse, the earlier you commit to prevention measures, the better. Particularly with pitching, the rate of injury is directly influenced by:
The velocity of the player's fastball

Number of pitches thrown

Number of innings pitched

Number of seasons spent pitching

Patient age
To prevent overuse injuries, the MLB has created a youth and adolescent pitch-count guideline. Following these recommendations can reduce overhead injuries in youth pitchers by 50%. While these measures protect younger athletes, older athletes in the major leagues are still exposed to overuse dangers.
Certain pitchers are at a higher risk for injury, including those who are taller, heavier, and throw at a higher average velocity.
Whether you are looking to repair your Tommy John injury or are seeking to prevent it, EmergeOrtho—Triangle Region has got you covered.
To learn more, request or schedule an appointment now. Or, call us anytime at (919) 220-5255.