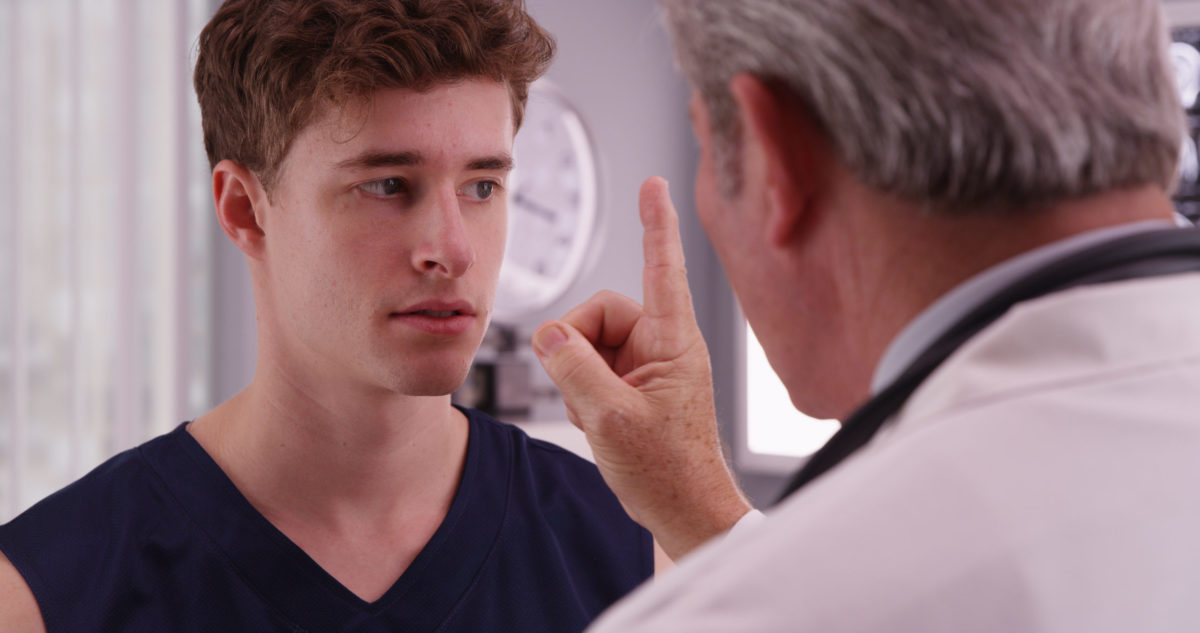 With the spring sports season right around the corner, now is the time to schedule your student athlete's sports physical. Also known as preparticipation physical exams, these important doctor visits (which may be required by the school or athletic program) ensure that it's safe for your child to play sports.
Getting a sports physical in Raleigh or other Triangle Region communities is easy, thanks to EmergeOrtho. Sports medicine doctors of our Triangle Region locations offer convenient, affordable appointments for athletes of all ages and stages. Our team of providers is committed to ensuring student-athletes can stay on the field or court all season long with a lower risk of injury or illness.
Sports Physicals at EmergeOrtho—Triangle Region
Even if your student-athlete is in good physical shape, the North Carolina High School Sports Association (NCHSSA) and schools require annual preparticipation physicals for all athletes. Physicals are valid for 395 days, so if your child already had a sports physical for the fall season, they do not need another one for the spring.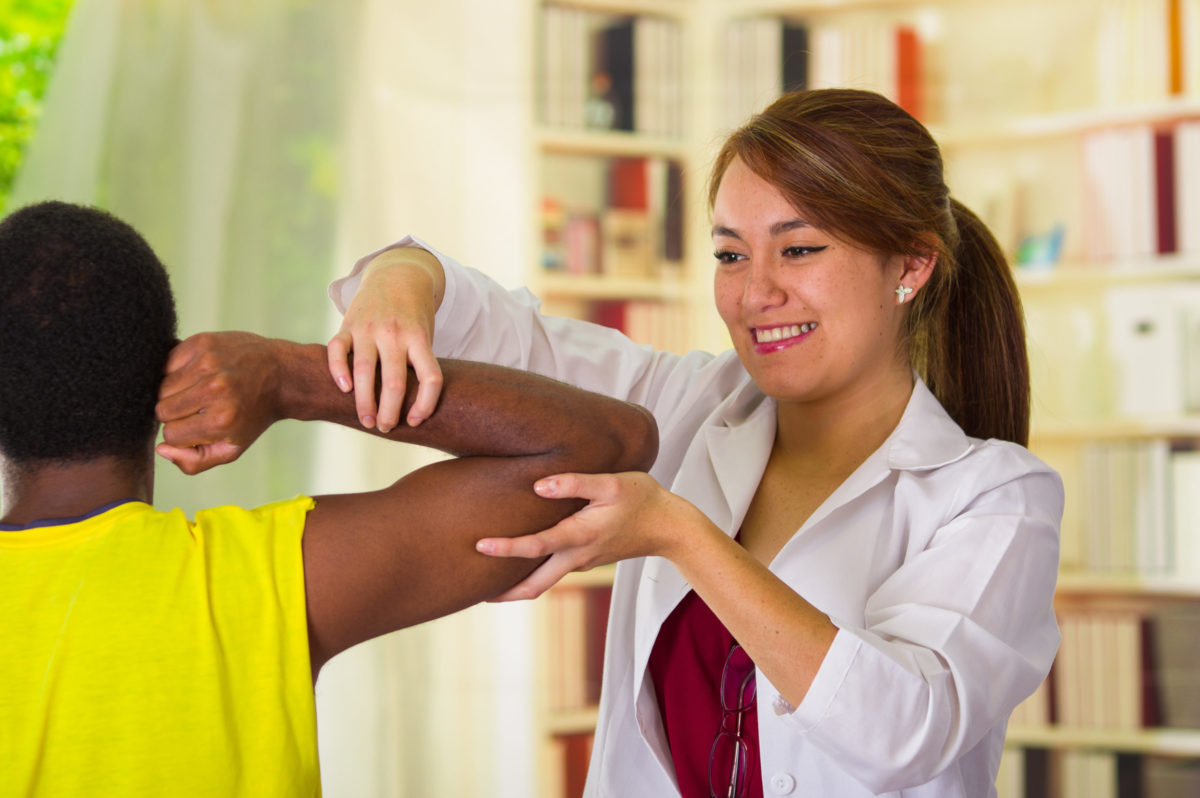 A school sports physical creates a record of an athlete's overall health and identifies potential concerns that could affect their participation. The visit begins by reviewing your child's medical history, including:
Previous illnesses and injuries

, particularly those that led to a hospitalization

Previous concussions

Previous surgeries

Any history of problems during exercises, such as shortness of breath, chest pains, or passing out

Current chronic health conditions, such as asthma or diabetes

Allergies, including those to foods, medications, and insect bites

Medications, both prescription and over-the-counter
Any of these conditions doesn't necessarily mean that your child won't be cleared to participate in school sports. Knowing medical history allows providers to make suggestions or changes that can help athletes stay healthy during sports; for example, they may recommend a different type of asthma inhaler to use during workouts. The documentation also ensures coaching staff is aware of potential issues so they can respond accordingly in an emergency.
When your child gets a sports physical in Raleigh (or any other EmergeOrtho location) they will also undergo a physical exam in accordance with NCHSSA requirements. This includes recording and/or evaluating:
Height and weight

Blood pressure

and pulse

Vision

Heart, lungs

, abdomen, ears, nose, and throat

Posture and joints (shoulder, knee, ankle, foot)

Strength and flexibility

Skin
Males may also have their genitalia examined, and be evaluated for a hernia.
Clearing Students for Activity
Most young athletes are cleared for sports after their physical. In some cases, students may only be cleared after completing treatment or rehabilitation for an illness or injury. For this reason, we recommend making your sports physical appointment at least six weeks before the start of the sports season.
Certain conditions, such as severe hearing and vision problems, uncontrolled diabetes, certain heart diseases, and some musculoskeletal conditions will disqualify students from competition without medical and parental releases. If your child is disqualified based on the results of the physical, the physician will discuss options with you.
Sports Physicals at Raleigh
-Area Providers
Sports medicine providers at 15 EmergeOrtho—Triangle Region locations offer sports physicals year-round, including:
If you don't want to wait, self-schedule an appointment now. Or, call us any time at (919) 220-5255. You can also access the health history forms below before your appointment to save time when you arrive.
Preparticipation Physical Evaluation (PPE) Forms – English