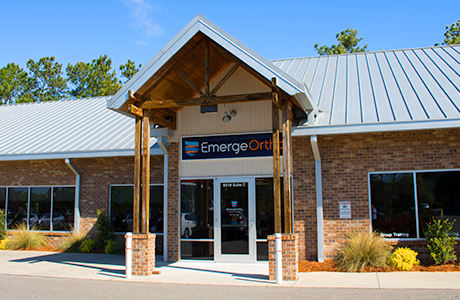 Carolina Orthopedic Specialists, now EmergeOrtho, has updated its QUICK CARE service!
AccessOrtho, operated by EmergeOrtho, the region's most comprehensive center for orthopedic care, is a walk-in medical service for patients of all ages with conditions that need to be diagnosed right away.
Call Today! 828-459-OUCH (6824)
No Appointment Necessary
When you need urgent orthopedic care, simply call or walk-in to our center, no appointment necessary! You'll be seen by an orthopedic provider and obtain the treatment that you need quickly and efficiently without the cost and wait at the emergency room.