Durham, NC, September 9, 2021 – EmergeOrtho, P.A., the largest physician-owned orthopedic practice in the state and fifth largest in the country with over 1,800 employees statewide, has named Allison H. Farmer as Chief Executive Officer. Farmer transitions to her new role in October of this year.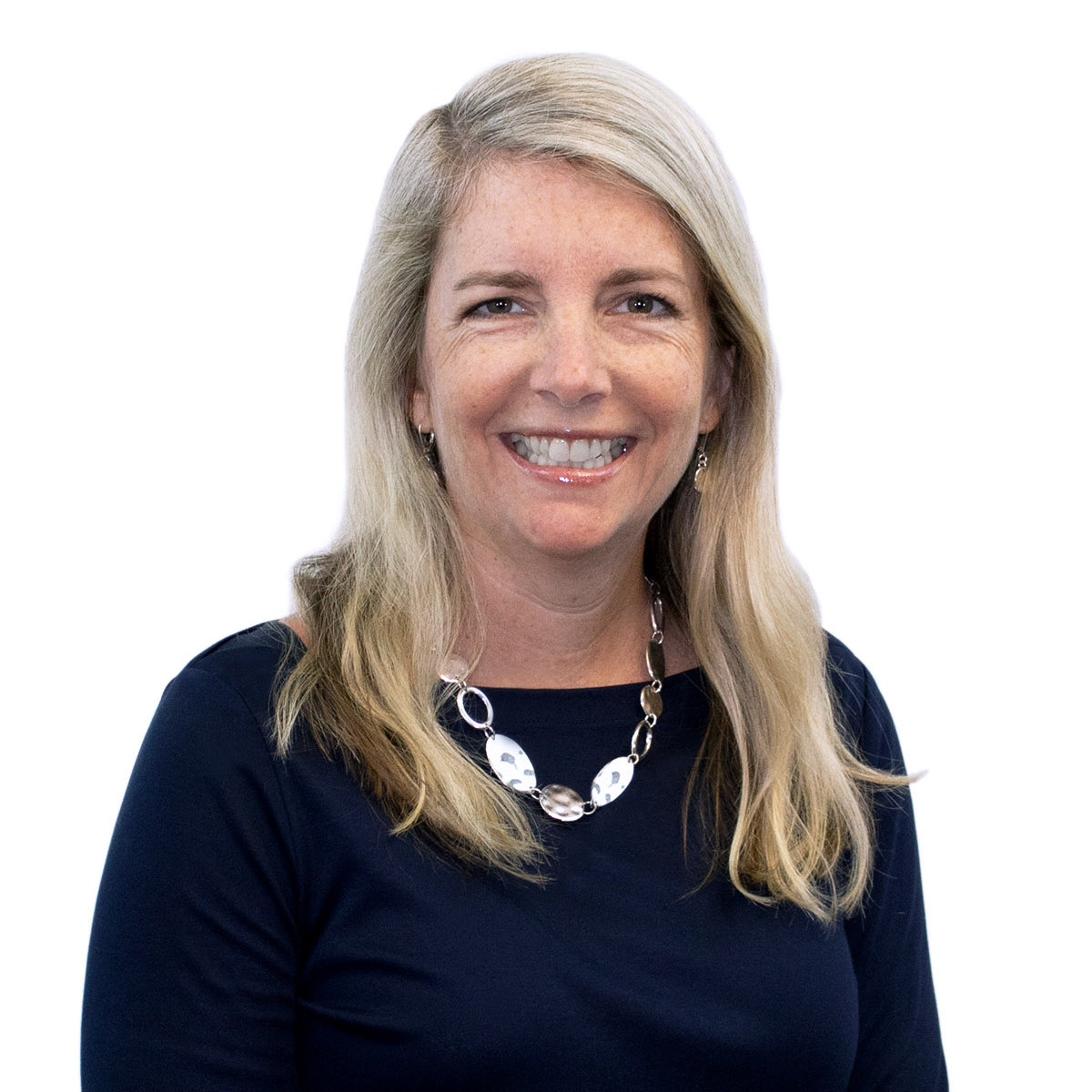 In June of 2013, Farmer was hired as Chief Financial Officer of the practice then known as OrthoWilmington. In 2016, OrthoWilmington joined with three other practices across North Carolina to form EmergeOrtho. Over the next five years, Farmer became Chief Financial Officer for several of the regions in the statewide organization.
"Allison has been with EmergeOrtho since our inception and knows the inner workings of our organization," said Frank Aluisio, M.D., President of EmergeOrtho. "She has been instrumental in developing and completing many of the shared business initiatives within our statewide practice. Her leadership was especially evident last year when she helped guide us financially through the challenges of COVID-19, ensuring the group remained stable through those unsettling times."
"We are very excited about the announcement of EmergeOrtho's first statewide CEO," added Shawn Hocker, M.D., President of EmergeOrtho's Wilmington Region. "This is a tremendous step in our corporation's growth and represents five years of culture development with our partners and administration. Allison has been an influential presence at every step in our leadership strategies and will be well versed to hit the ground running."
Regional leadership will continue across EmergeOrtho with Tommy Middleton at the Blue Ridge Region, Kyle Raygor at the Foothills Region, Stephen DeBiasi at the Triad Region and Wilmington Region, and Kenneth Overbey at our Triangle Region.
"I have been honored to serve EmergeOrtho in recent years as Chief Financial Officer and could not have worked with a better team of individuals to build this organization," said Farmer. "We have continued to grow and offer statewide convenience and continuity of orthopedic care. Each of our respected physicians, advanced practice providers, therapists and dedicated employees is integral to delivering this outstanding care to our patients. Through our walk-in clinics and access to our providers, EmergeOrtho has proven to be a high quality, lower cost alternative to hospital emergency rooms. I am thrilled to work with our physician leaders to continue this momentum of growth and patient access."
Farmer received her Bachelor of Science in Business Administration from the University of North Carolina at Chapel Hill in 1995 and her Master of Accounting from the University of North Carolina at Chapel Hill in 1996. She has also served the community in various volunteer roles for nonprofit organizations, including as treasurer for The Junior League of Wilmington, The Children's Museum of Wilmington and NourishNC.
"As EmergeOrtho's former CFO, Allison brings with her a wealth of knowledge regarding the inner workings of EmergeOrtho and its financial matters", said Michael Goebel, M.D., President of EmergeOrtho's Blue Ridge Region. "We look forward to continued growth and implementation of new ventures under her leadership."
"Allison brings a strong work ethic, deep knowledge base of our financial structure and strategic goals, and delivers with an approachable personality," commented Jason D. Zook, M.D., President of EmergeOrtho's Foothills Region. "I look forward to great things from her."
Will Silver, M.D., Medical Director of EmergeOrtho's Triangle Region who also serves as the secretary/treasurer of the statewide board of directors, commented on his history working with Farmer. "Over the last six or seven years that I've known her, Allison has always been up to any opportunity or task put before her and has an uncanny ability to just get things done," he said. "As our new CEO, the sky is the limit with her execution aligned with our board's corporate vision and strategy."
"We're in great hands as we move forward into this next chapter," said Walter W. Frueh, M.D., of EmergeOrtho Wilmington. "There are certain people who quickly earn your trust, respect and admiration simply by virtue of their knowledge, ethics, energy and passion for what they do. Allison is one of these rare individuals."